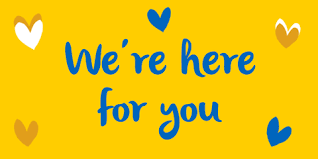 Submitted on Thu, 09/29/2022 - 18:00
We will resume normal business hours tomorrow Friday September 30, 2022. We know many in our community are still feeling the storm's effects and we want all to be as safe as possible. For some of us this means staying indoors and off the roads until the conditions are safe for travel. Therefore, we anticipate operating with limited staff. We ask for your patience, as we allow the staff to put their safety first.
Take care of yourself and your families.