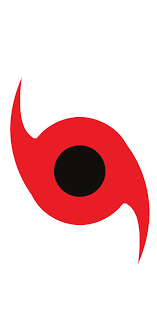 Submitted on Wed, 11/09/2022 - 08:49
Due to inclement weather conditions and for the safety of our staff, we have elected to close our office starting noon on Wednesday, November 9th. Our office will remain closed on Thursday, November 10th.
We plan to resume normal business hours on Friday November 11, 2022. However, we will be monitoring weather conditions and safety concerns for Friday operations. For the latest updates continue to monitor Facebook, Instagram and our Website. Stay safe!