News
The latest news and information from Interlachen Pediatrics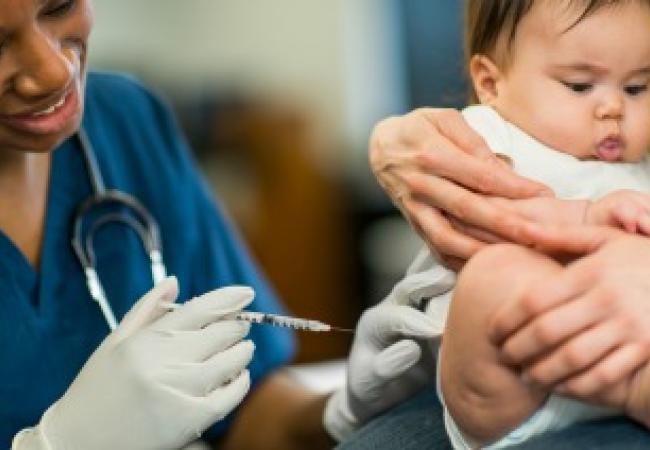 Should politics influence healthcare?
Healthcare and politics seem to be in the news daily. One of the discussions is regarding a possible federal commission on vaccines. To this end the AAP has emphasized the safety and… view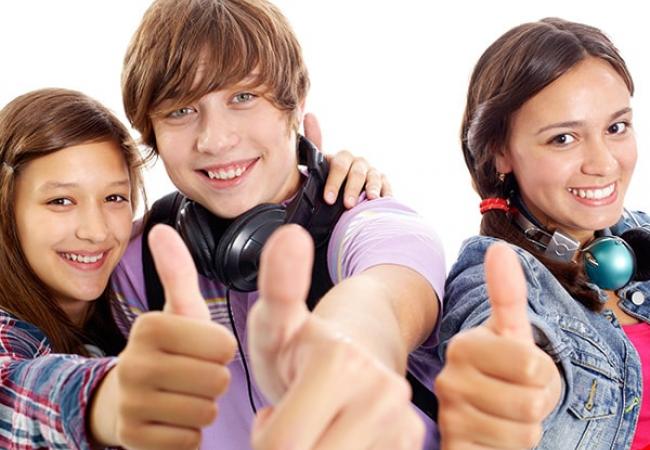 On Wednesday, the CDC revised it's recommendations for the vaccine that prevents HPV.
The new recommendations are for children and adolescents between the ages of 9-14. The recommendations are for a two-dose series instead of three with the vaccines being given at least 6 months apart. For adolescents and young adults between the ages of 15-26, the recommendation of three… view