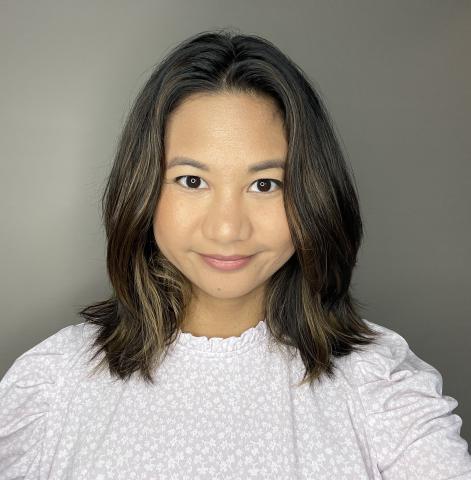 Submitted on Fri, 11/04/2022 - 15:59
Dr. Laughman has announced she will be moving out of state. Her last day with Interlachen Pediatrics will be November 30, 2022.   
Dr. Laughman joined Interlachen Pediatrics in April 4, 2022. She has been a wonderful addition to our practice and her patients have valued her kind and caring demeanor in the past months.
She is planning to re-locate to California close to family and friends. We know that she will be an asset to the pediatric community.
We wish Dr. Laughman all the best in the future and appreciate the time she has been a part of the Interlachen Pediatrics Family! She will be missed dearly.